Jupiter Florida Real Estate Videos
              Jupiter Florida Real Estate Videos
Enjoy some of the local Jupiter Florida real estate properties. See Jupiter beachfront and oceanfront condos as well as single family homes. Call me to help you narrow your Jupiter real estate search today. My 20 + years of Jupiter real estate experience is free to you.
Evergrene Homes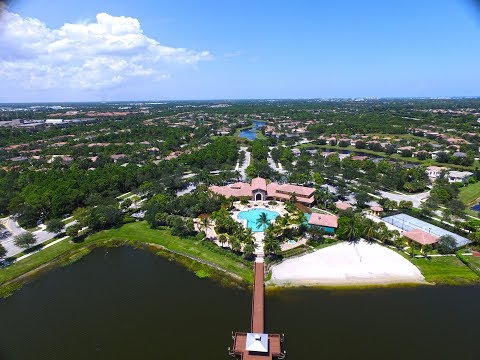 Ocean Trail Condos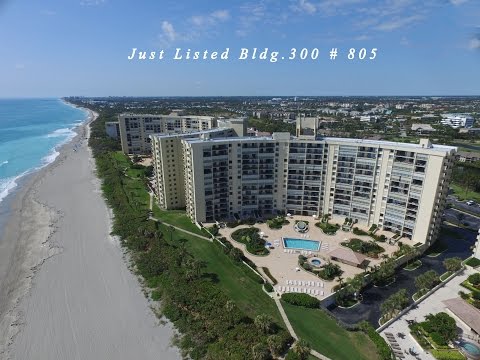 Ocean Cove Beach Condos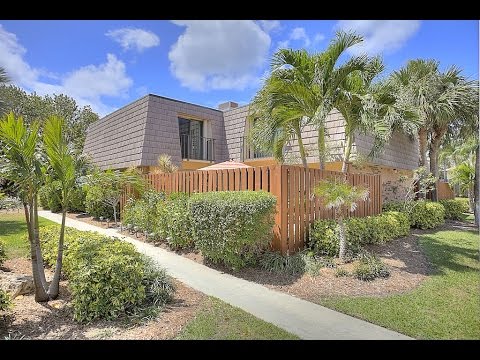 Jupiter I  Townhomes- Large Dogs Welcome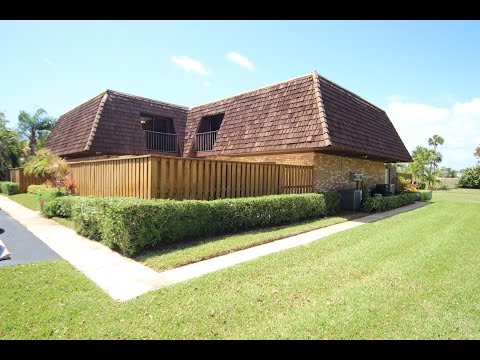 Jupiter Ocean Grande- Large Dogs Welcome- Direct Oceanfront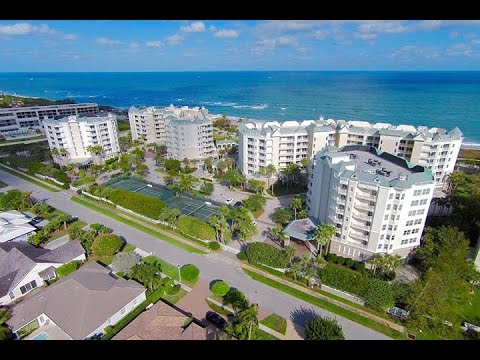 Paseos Jupiter Homes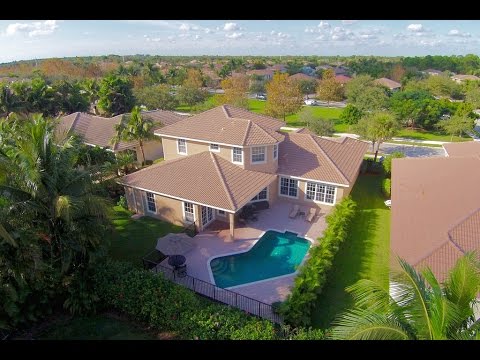 Bluffs Ocean South Beach Condos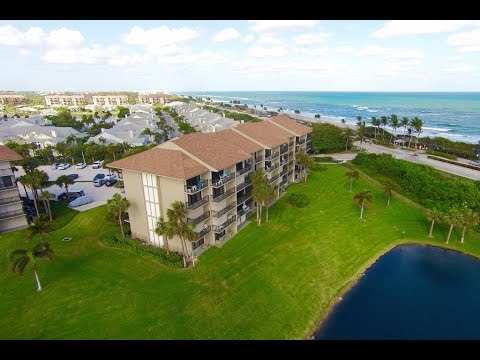 Hamptons Jupiter Homes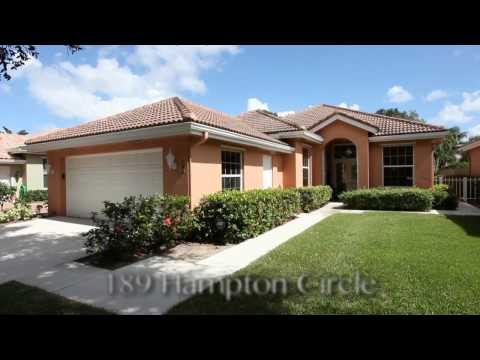 No matter if you are buying or selling Jupiter real estate we can assist you with professional marketing, video photography and  worldwide web exposure. We know how to market your home to the world.  Buyers ask us for Free advice. We can provide years of real estate experience to you. We have a construction back ground and designers that can help you if you are looking to remodel.
We specialize in local areas including Singer Island real estate, Juno Beach real estate and Jupiter Island real estate.