Singer Island condos for sale
Singer island was developed by the heirs of the singer sewing machine company. Really not an island but a peninsula as singer island is attached to Juno beach just north of MacArthur state Park. Singer island is more of a resort feel than either Juno beach or Jupiter. The condos down on singer island range in height from just several stories to over 40 stories in buildings such as the tiara. During the boom many old  hotels were taken down and replaced with luxury oceanfront condos. With so many new condos on singer island it draws people looking for a luxury lifestyle. With condos such as the Ritz-Carlton, ocean's edge, oasis, beachfront and one singer island are just a few of the luxury oceanfront condos here on singer island. More and more customers are looking for 3000 ft.² and larger condos. Start a search for Singer Island condos for sale.
Here in Jupiter and Juno beach we only have a handful of condos of that size. You have to look at places like oceanfront in Juno beach, where corner unit in ocean Royale. Your next option is the Carlyle or the Claridge on Jupiter island. So with so few choices here for Jupiter condos and Juno many customers are gravitating towards singer island in search of a luxury oceanfront condo. If you aren't looking for million dollar condo singer island also has an array of less expensive older beach condos such as dunes tower, water Glades or Eastpointe. So no matter what you're looking for start your search for singer island oceanfront condos at any of our websites today. Sign up for free daily e-mails of new Singer Island condos for sale  sent to you directly. We won't bother you with phone calls as we respect your privacy. But you can search online and find the perfect oceanfront condo here in Florida.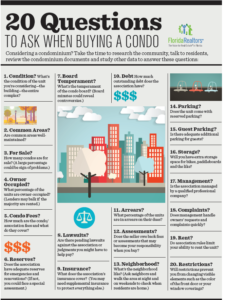 No matter what your budget or lifestyle you can find that perfect Singer Island condo with the help of our Singer Island real estate team.