Singer Island Real Estate
Singer Island real estate consists of oceanfront condos, waterfront homes as well as beach homes on dry lots. On the South end of the island you find Palm Beach Shores which has a vast amount of old style Florida beach homes, some small motels and several timeshares on the beach. The very  tip of Singer Island overlooks the Lake Worth Inlet with several direct waterfront condos enjoying beautiful views of the boats going in and out the inlet. It's a parade of boats on the weekend. Many of the boats are visiting Peanut Island which is a huge party place sandbar. The proximity to the inlet makes Singer Island waterfront homes quite popular.
Singer Island Waterfront Homes
Many of the Singer Island waterfront homes feature direct access with no fixed bridges to the ocean. The canals are about 75 ft wide with boat dockage to 75ft.  You can get that large sport fishing back behind the house or maybe that large center console. No matter what boat you have you can dock it out behind the house. Many of the original ranch style homes have been updated or torn down and replaced with new larger two story homes. Come down and see some of these beautiful homes and enjoy waterfront living at its best.
                                                                            Singer Island Oceanfront Condos
Maybe a perfect vacation home may be a condo on the sand here on Singer Island. You don't worry about maintenance or upkeep. You come in and open the door, enjoy your vacation and lock the condo and leave. Enjoy oceanfront views, community pools and amenities as well as the social aspect of living in a condo. No mater if you are looking for Singer Island oceanfront condos or a single family home we can help you find that perfect Florida residence.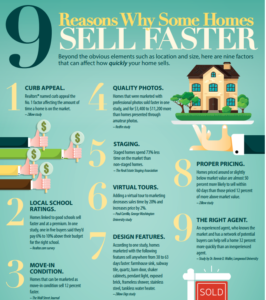 Singer Island Condos
Jupiter Condos $1mil-$1.5Mil